IVO Cutelarias S.A. specializes in manufacturing cutlery for both professional and domestic use.
By combining a wide range of popular designs with the latest in technological advancements, we are able to offer exceptionally crafted, quality cutlery to an ever expanding customer base. Our high standards have been established through decades of manufacturing experience, with an insistence on using only the finest raw materials with an adherence to industry leading quality control standards at each stage of the manufacturing process.
The IVO brand has earned its worldwide recognition for excellence in the cutlery marketplace, a company that takes pride in continuous investment in research, development and designs. Our goal is to always meet or exceed the highest expectations of the most decerning cutlery consumers today and in the future.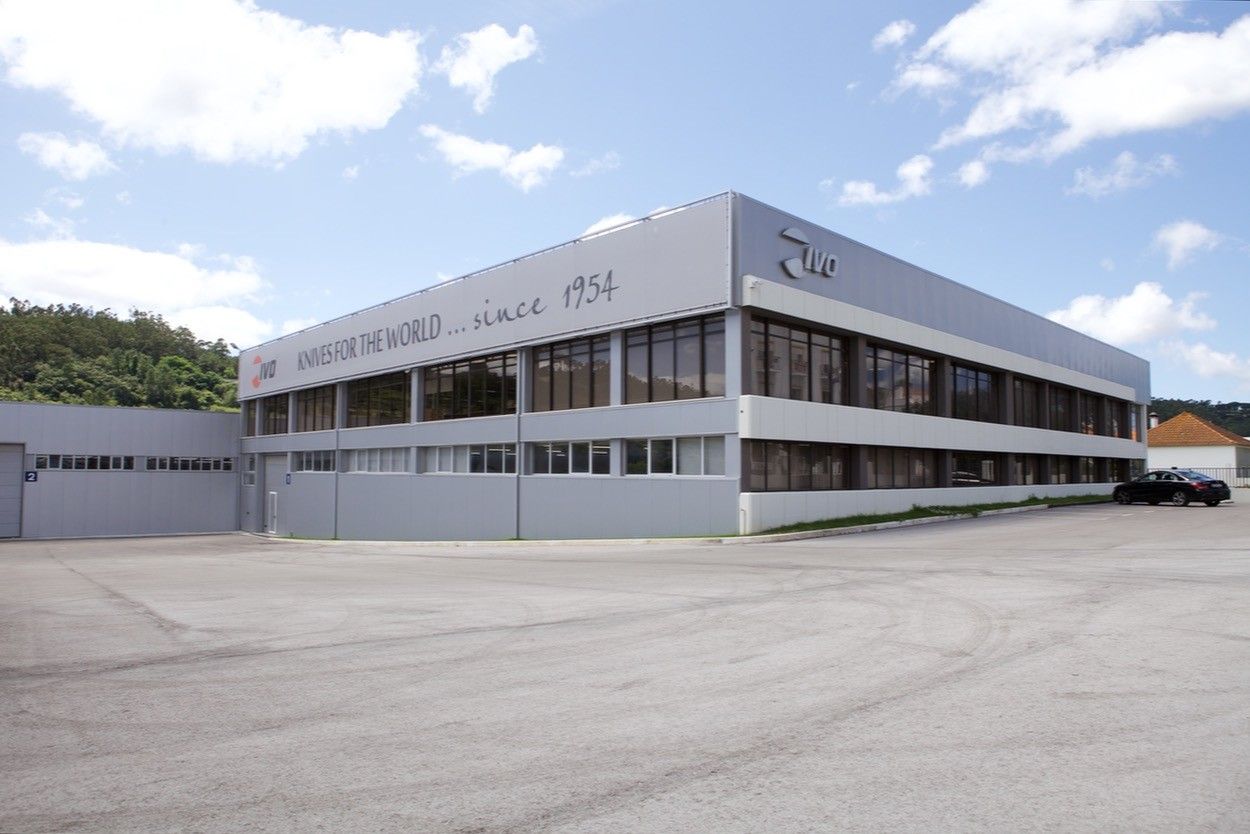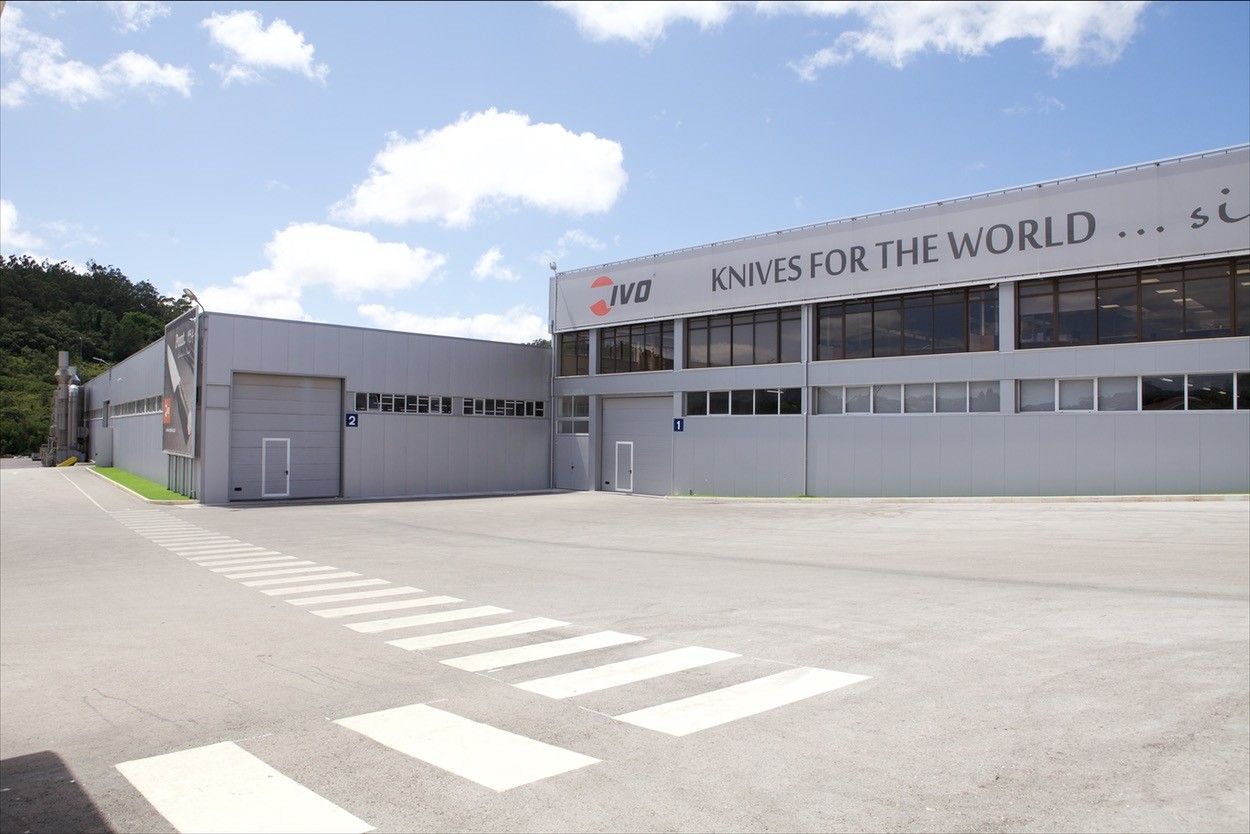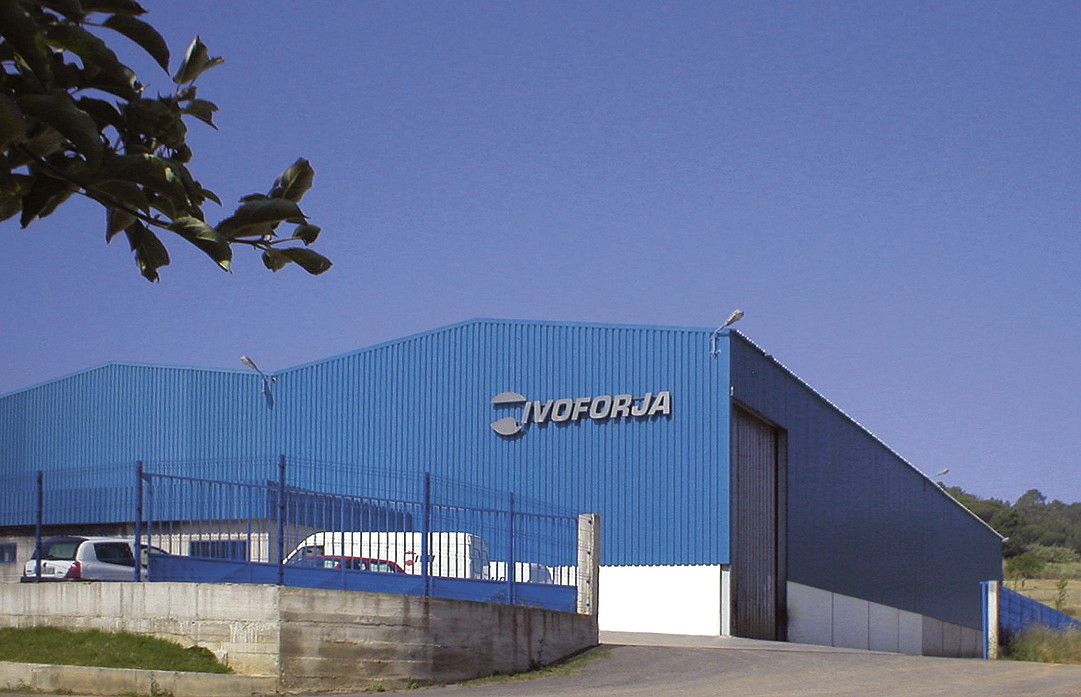 OUR MISSION, GOAL & VALUES
MISSION
IVO Cutelarias S.A.'s mission is to always offer tailored solutions, superior service, the right product options that meet the needs of each and every one of our customers. Whether you are looking for quality cutlery for  professional or home use, our company has the solutions.
IVO Cutelarias S.A takes great pride in the ethical values that have been established ​​in our relationships with our employees and suppliers alike. We hold ourselves accountable to those same high standards when interacting with those who are within our local community and the world at large. You can be assured that our company's ethical mission will not  be compromised.
GOAL
IVO Cutelarias SA's goal is to attain and retain the leadership position in both the domestic and professional marketplaces. This will be accomplished through continued sustainable growth of the company, while simultaneously making the IVO brand synonymous with cutlery excellence everywhere.
VALUES
Trust, Excellence and Professionalism
in our staff, our products and our customer service.
Exceptional Work Standard
in all IVO production processes within our organizational structure.
Respect and Partnerships
commitment to ethical relationships with our customers, suppliers and employees.
Sustained Growth and Innovation
supporting and promoting creative ideas, methods, processes and value within our business.
Environmental Protection
maintaining a global standard of excellence through strict policies and processes at the factory.
Social Responsibility
taking a cooperative leadership role with an active entrepreneurial position in our community.
Agility
meeting the need to respond quickly, effectively and successfully to change.
Commitment
to the values ​​of today with an eye always focused on strengthening our position for the future.