From it's inception, IVO Cutelarias has been committed to offering their customers extraordinary quality in each and every product that they manufacture.
In order to accomplish this, a team of highly trained professionals, experienced in creating exceptional cutlery, was assembled with a singular goal in mind. Manufacture the finest knives available anywhere in the world. And through a combination of state of the art automation and old-world craftsmanship, that same commitment to excellence remains true to this day.
How can we make the claim that IVO offers you the finest quality cutlery in the world? It's very simple. We search all over the globe for premium grade raw materials. The steel in our products has been specially developed to our exacting standards, attaining the ideal balance of chromium and vanadium, the key to exceptionally hard, sharp and corrosion resistant cutting instruments.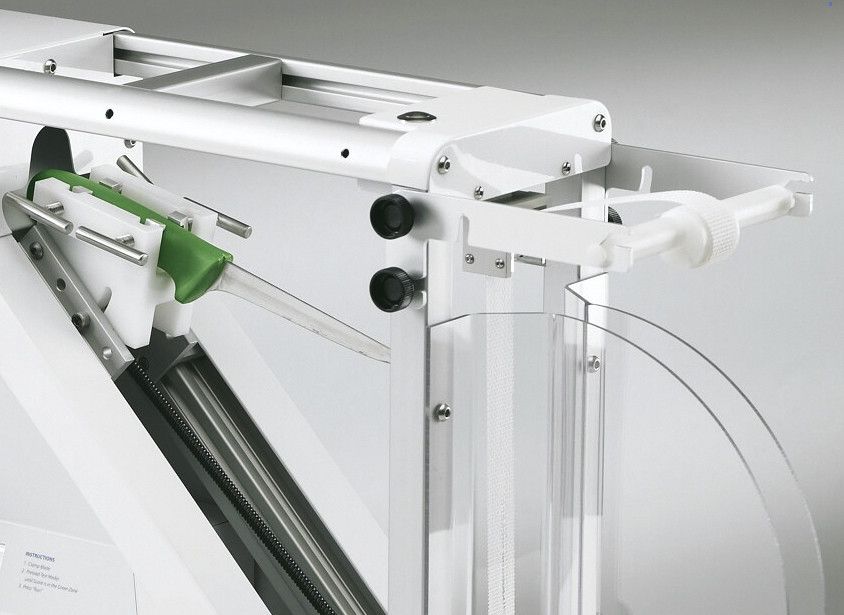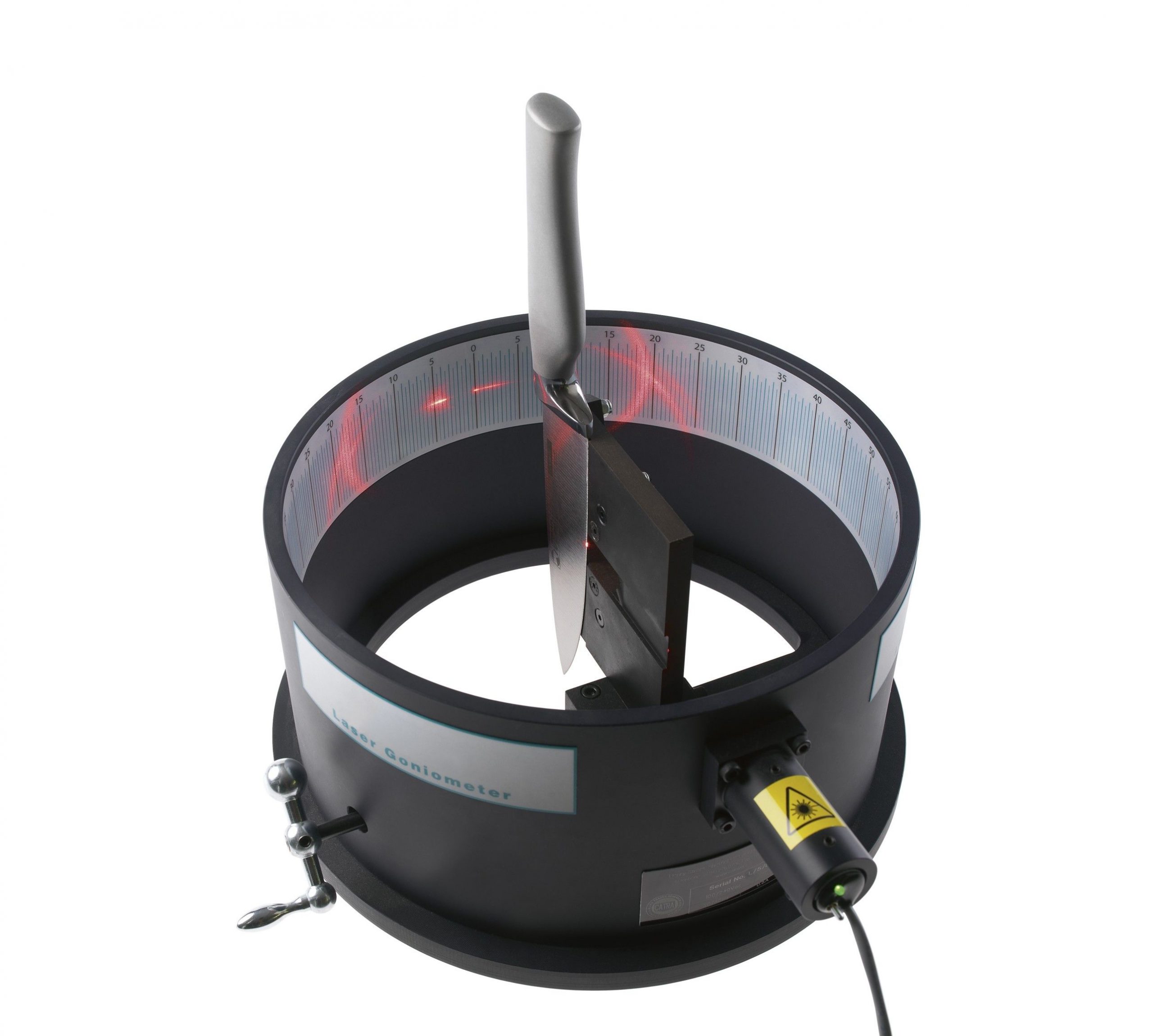 Additionally, IVO Cutelarias has met the high standards set by the Portuguese Quality System (SPQ), renowned for evaluating manufacturing methodology, product certification and the overall integration and implementation of total quality management systems.
So what does all of this all mean for you? It's peace of mind in knowing that your investment in IVO knives will provide you with the ultimate in cutting satisfaction. And with the proper care, you will experience a lifetime of worry-free use in your kitchen. That's our guarantee to you.
QUALITY CONTROL
The entire tempering process for our blades is critical and must be stringently controlled in order to attain the desired level of quality. Specific hardness measuring equipment (HRC) is used to gage blades resistance to corrosion and edge durability, characteristics that are entirely dependent on this special heat treatment process.
In order to insure a superior level of performance, IVO must also use a patented machine designed to measure each knife edge, a procedure that guarantees excellent cutting performance every time our product is used. Throughout this manufacturing process, our team of technicians repeatedly refer to their schematic model drawings, randomly testing items to insure a consistent level of quality. In addition to that, specific laser controlled measuring apparatus allows our engineering team to test for precise sharpening angles, maximizing the cutting performance for every blade that we manufacture.
Once these quality checks have been completed, the handles are applied to the blades with finite attention to detail. The finished product must always have a seamless join between the handle and blade in order to exceed critical worldwide hygienic food safety standards.
THE CLIENTS
IVO Cutelarias is proactively positioned to satisfy its customers, combining its quality excellence in the production of professional cutlery and also in structuring strategies to create added value for its customers.
For IVO the main objective is to satisfy the needs of its customers, in a creative and optimizing way, presenting the most innovative solutions, the best quality-price ratio in the market and thus gaining strength in international and national markets, ensuring a network of effective and quality distribution worldwide.
IVO Cutelarias continually uses an NSF certifying entity adding more and more products to the Official List of Products with NSF certification in order to provide an extra guarantee to our customers, since these products are certified according to the NSF / ANSI STANDARD standard 2 Food Equipment. This standard defines the minimum requirements for food and health protection that the equipment for processing food must include, which includes cutlery, from raw materials, design, production, construction and functional aspects.
This product certification is a guarantee of quality for the customer.
THE SUPPLIERS
They are an integral part of our quality and diversity of products, ensuring the good quality of the raw materials and products we purchase.
There is a huge concern for IVO Cutelarias of control before products and manufacturing processes of our suppliers, in order to certify and safeguard our final product.